Our Solutions for your Business
Automate and enhance your decision-making process through advanced analytics. Credit risk scorecards are statistical models used to assess your customers' risk at each point of the credit cycle. Scorecards produce a ranking of customers by risk levels by leveraging your data. Once integrated with lending strategies, credit scoring helps to perform fast, accurate and transparent decisions. We believe that with our successful track record of similar solutions in a variety of markets all over the world, as well as the deep experience of our team, we are able to add significant value to your business.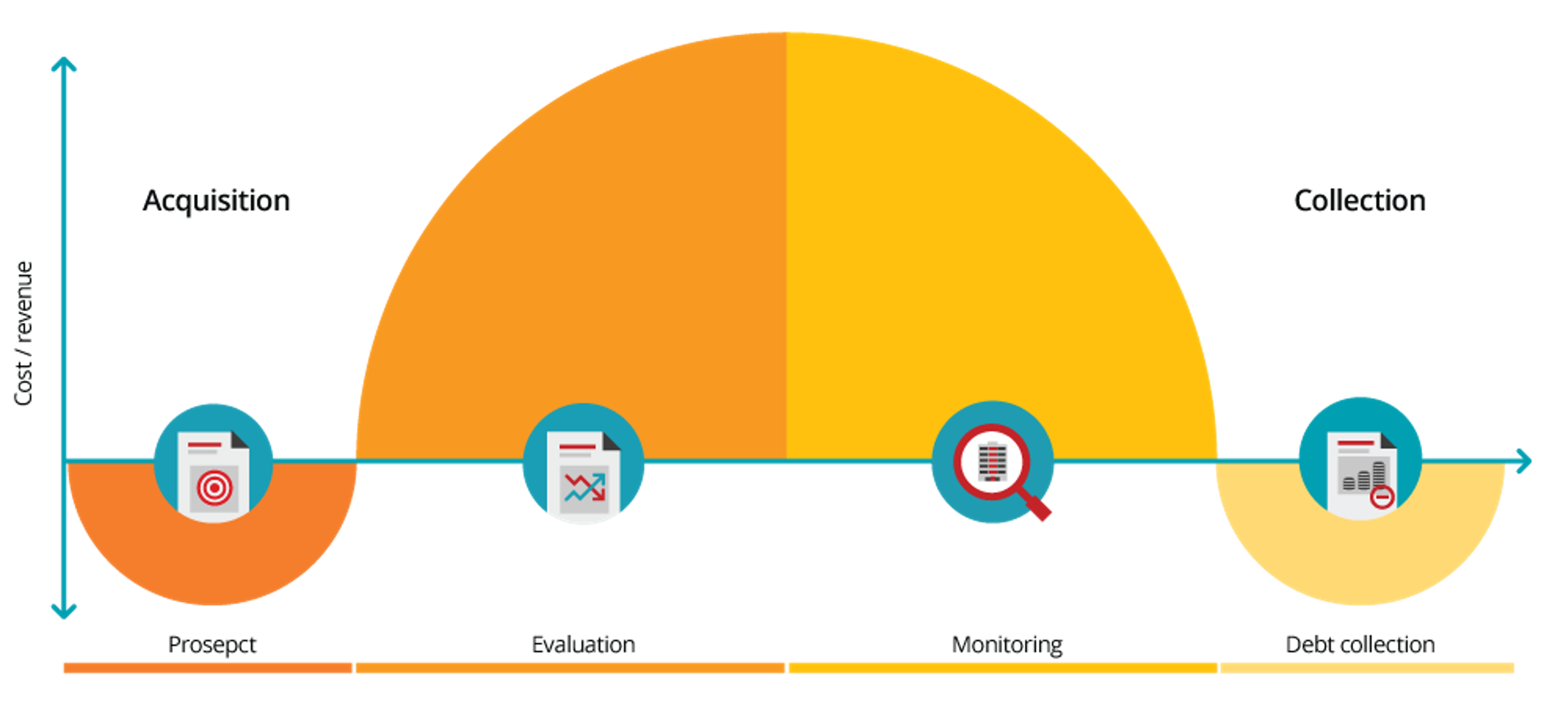 Looking for Credit Reports for your Institution
Get complete, accurate, and flexible reports. Get the right information for your data-driven decision. Credit reports provided by EveryData is a wide set of complete, accurate, modern and customizable reports tailored to make your data-driven decision-making efficient for various distinct cases.
Let's Talk About Your Business Goals
Talk directly to our experts
Book a meeting at your convenience